Our SEO process begins with understanding your goals, performing an analysis and implementing a strategy that will greatly impact the performance of your website and provide you with measurable results with update SEO techniques
We can create, from simple business cards to product catalogs and everything in between in the most eye pleasing way. A good layout can change the appearance hence good layout is vital. We also provide layout services to web agencies on request. For your creative needs;
We have the resource and skills to serve you. Our strong point being the provider of an elegant graphic design, we take advantage of the latest possible software and means to create a visually effective design which attract the targeted customer of yours in a prestigious way.
The process of graphic designing inward our caverns uses typography, visual arts and page layout techniques to produce the ultimate result. We often refer both the process (designing) by which the communication is channeled and the products (designs) which are generated. A perfect design executed with a very supportive layout can stimulate unprecedented growth of yours organization if at all presented in the most systematic manner. Appealing, yet with a minim of highly creative identity takes up the best of a brand presence amid a brand promise that the customer looks out for. Our efforts at Evince are focused in combining the best of design, technology and content to achieve a perfect website design. This is accomplished by offering a complete range of graphic designing and laying out services both of which are clearly mandated to meet and exceed your company's specific requirements as you continue to leverage the power of the Internet to expand and enhance your corporate goals.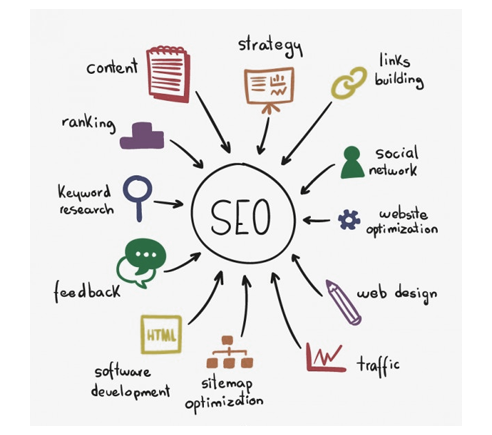 Do you want to boost your Business? We do Corporate Branding, Social Media Promotion and Digital marketing.
Let's Talk Business!