We are experts in mobile application development. All the custom mobile app solutions we develop for our customers are written in native and code hybrid.
Innovative and user-friendly mobile applications that support fast and easy access to data and business procedures.
We have experienced senior developer to ensure the code quality and to strike the delivery deadlines.
We develop native IOS and Android applications using React Native We give valuable solutions according to your needs and expected outcome.
Our mobile experts analyze your ideas and requirements and recommend top-notch technical solutions to reach the desired goal. Through the whole development process, we examine your business analytics and offer proper ways to improve the product in general and to create a butter-smooth user experience.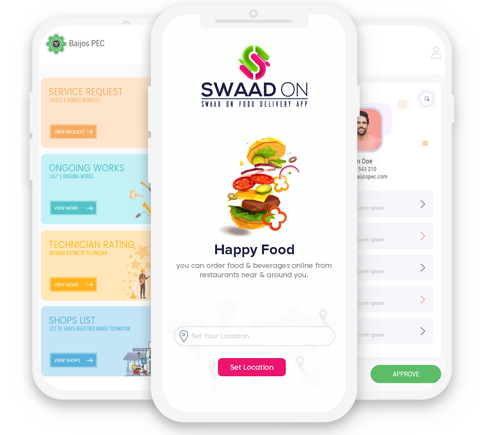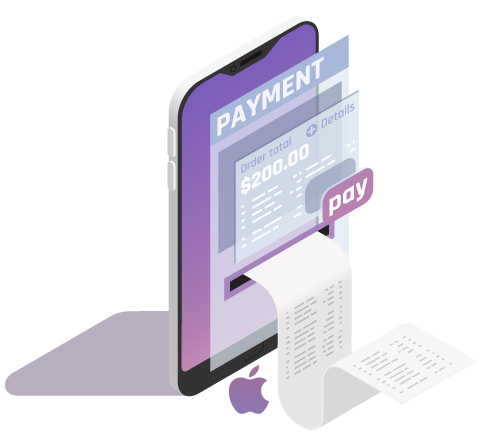 We take advantage of the variety of device features that are available when developing on the iOS platform and create custom applications for mobile devices that extremely increase user experience.
We provide application development in React Native and our team is constantly exploring new technologies that determine the world of iOS development. When building our applications, we tie clear code together with a transparent development process in order to deliver results that meet both your expectations and the expectations of your clients
Android development enables us to work fluently with device functionality and integrate specific features in order to deliver excellent user experiences.
We use to create modern dynamic applications for Android devices. By implementing the user-centric design approach and cutting edge technologies, our Android developers build some of the top apps on Google Play. We breathe life into the design, creating smooth and seamless applications according to your requirements, our innovative ideas and unique concepts.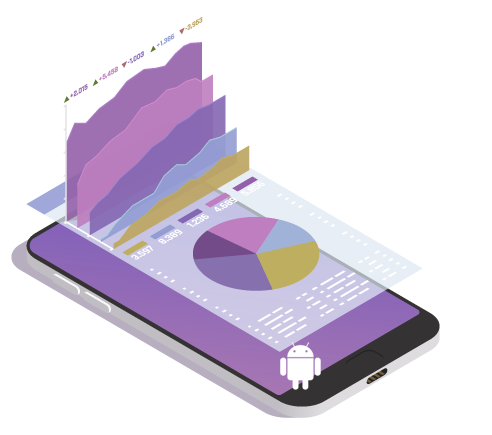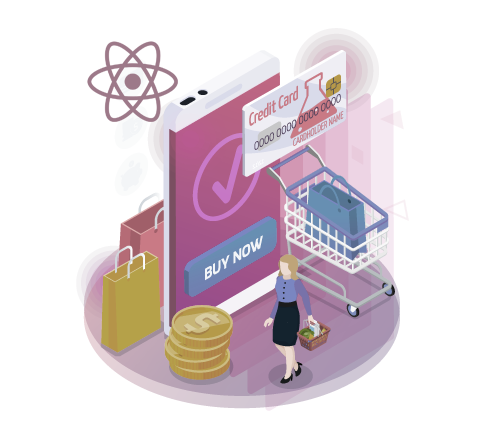 We build cross-platform applications for iOS and Android with high efficiency and Speed.Our developers employ the potential of this framework and offer robust and next-gen applications .
Having sheer dedication and in-depth knowledge, the React Native app developers at LO Technologies concentrate on your app product goals before developing the app and deliver incredible products with essential features rightly placed in the app that best suits to drive your business to make it more usable and to aid business growth. Integrating the react native and native code, we deliver high functionality react native apps which have the potential of being successful in the app-stores.