LO Technology Services offers a wide range of software solutions for both web and mobile technologies.
We are a software development company that has entered the Indian Software Market with colossal projects for the last 9 years, providing a full-service development of web, desktop & mobile applications, custom systems, SaaS products, and IT solutions. We have become trusted partners by delivering innovative and tech front applications.
LO Technology Services Pvt. Ltd. is a private company consisting of creative and multi-talented web & Mobile designers and web & Mobile developers. We provide a wide range of services, including web design, web development, mobile application development, web hosting and consulting.  LO Technology Services Pvt Ltd offers customer-based services and delivers creative and effective results.  We managed to develop several solutions such as ERP's, School Management Solutions, Organization management Solutions, Food Ordering and Restaurant POS solution Billing Solutions etc in a short period of time.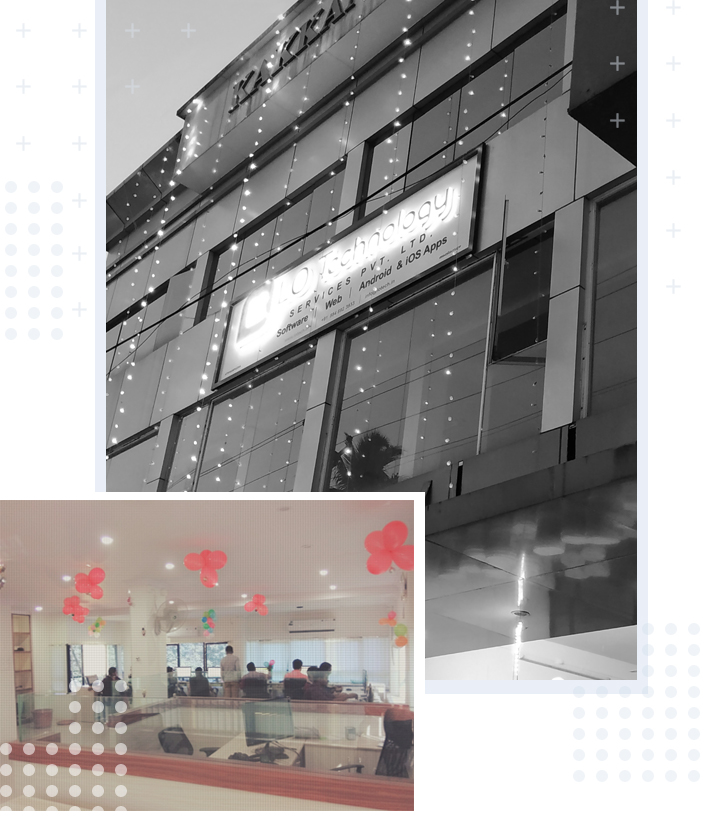 We believe in strengthening our internal customers so that they could very well provide excellent service to our external customers. The online domain is a vastly competitive and diverse field. We understand the importance of the platform in capturing the attention of customers. At LO, we help you create the best and most pleasing and functional websites and applications to tap the potential of the internet.