LO Technology Services offers a wide range of software solutions for both web and mobile technologies.
We are a software development company that has entered the Indian Software Market with colossal projects for the last 9 years, providing a full-service development of web, desktop & mobile applications, custom systems, SaaS products, and IT solutions. We have become trusted partners by delivering innovative and tech front applications.
LO Technology Services Pvt. Ltd. is a private company consisting of creative and multi-talented web & Mobile designers and web & Mobile developers. We provide a wide range of services, including web design, web development, mobile application development, web hosting and consulting.  LO Technology Services Pvt Ltd offers customer-based services and delivers creative and effective results.  We managed to develop several solutions such as ERP's, School Management Solutions, Organization management Solutions, Food Ordering and Restaurant POS solution Billing Solutions etc in a short period of time.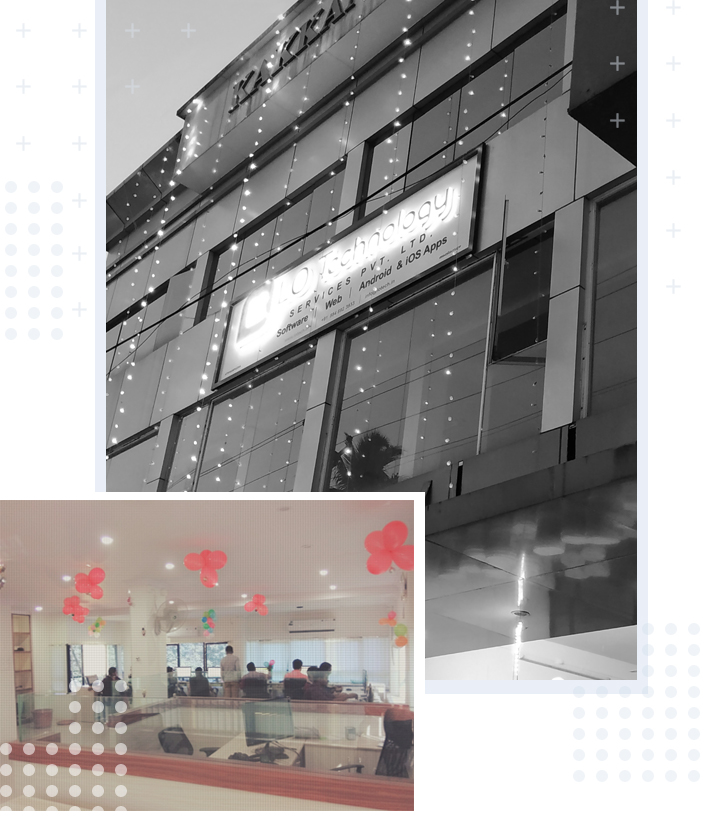 We believe in strengthening our internal customers so that they could very well provide excellent service to our external customers. The online domain is a vastly competitive and diverse field. We understand the importance of the platform in capturing the attention of customers. At LO, we help you create the best and most pleasing and functional websites and applications to tap the potential of the internet.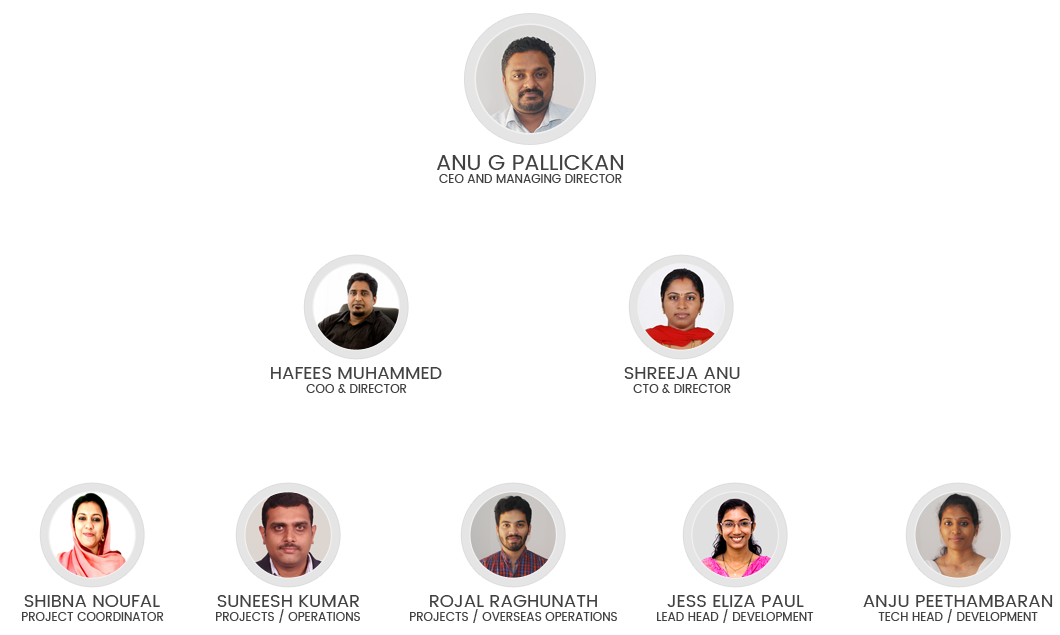 We are very satisfied and happy to have found LO Technology Services Pvt. Ltd as our development partner. During our relationship, LO Technology has developed a good understanding of our own vision and work flows and found a way to successfully complement our operations without causing any discontinuities or issues on our side. I have also been privileged to get to know Hafees Muhammed, COO & Director, who has added great insight into our projects.</p> <p>We also have gotten tremendous amount of inputs from LO Technology working with their architects and developers. I am proud to be able to recommend
It is with great pleasure that I am writing a reference for Hafees Muhammed and his company, LO Technology. LO Technology has created website, brochures, banners and flyers that has changed the outlook of our company and its perspective to the outside world. The inbound leads that resulted and the appreciations we receive for events are outstanding. He has been extremely reliable and worked well under pressure delivering everything we would need to get ready for a trade show. Beyond the work quality and reliability, myself and my team would comment on how easy and pleasant it is to work with Hafees and his team and their willingness to understand and cope with some abrupt changes we had in our overall approach to marketing materials. We recommend him and his team without any reservations for any type of work they would agree to undertake.
I stumbled across LO Technology one day when I was looking for a fresh new look for my website. The website went live soon and the site looked "WOW". LO Technology gave me a site that does me and my brand justice. It makes me smile every time I click over to it!! Also since it is designed to be flexible, I can update it whenever I want. The perfection with which the output is produced have convinced me to become a permanent client. To top it all off, there is a team of friendly, helpful support staff to answer any questions you may have. This is one of the best team you can approach to speed up your web development. I love my website!!! Thank you, LO Technology
LO Technology was very friendly, professional & knowledgeable. They worked with me for a long time on this project, making all of the changes that I requested until it was absolutely perfect. They were very patient and took the time to make sure I understood the files they created. I would absolutely hire them again and would definitely recommend them.
LO Technology is very responsive. They used the time difference between us to their advantage and created a very interactive working relationship. They took the time to understand the requirements for the job and continually adjusted the work according to my inputs. I am very happy with their help, and I look forward working with them on my next projects.